How to Pick an E-Commerce Shopping Cart that Makes You Money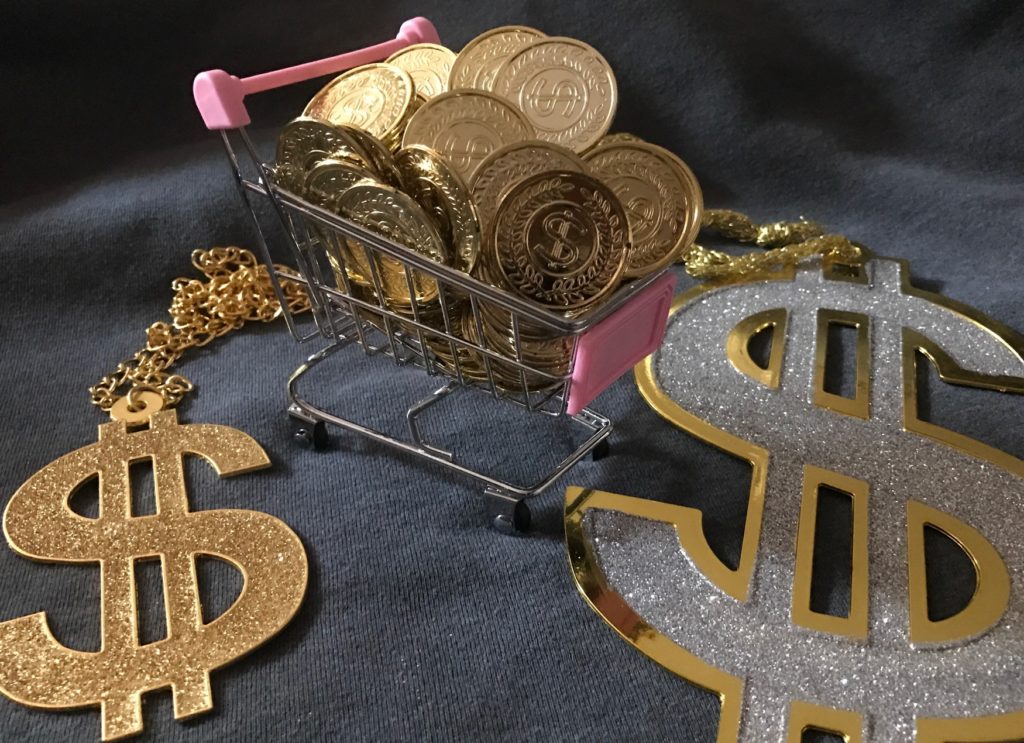 Introduction
Picking a shopping cart system is a very serious decision that you will likely have to live with for some time. It is simply too important a decision to make without knowing the right questions to ask.
So many systems are frustrating to install and once installed are incomprehensible and extremely difficult to use which means lost sales for you. If your customer is sitting in front of their computer with an open wallet, you better not make it hard for them to buy or they will be gone in a flash.
You really want to automate every part of the system so it's less work for you and extremely easy for your customer. Today's smart shopping system technology can make this happen at a price that any small business can afford.
In addition, smart shopping systems will dramatically increase sales because they manage the entire shopping process including upselling the customer, making special offers, handling special sales and discounts and completely managing your extremely valuable database of prospects and actual customers.
There are thousands of simple shopping carts on the market either for free or for a low price. Basically, they just take the order like the cashier at a grocery store. They do nothing to help you sell in the first place.
Custom Carts
You will have webmasters all the time trying to sell you a custom shopping cart that can run anywhere from a few hundred dollars to tens of thousands of dollars. They tell you that what you want to do with your site will require lots of expensive programming and custom adaptations. Well, there are very few small business people (and I've coached hundreds) that need anything so sophisticated that it would cost thousands of dollars. Keep your wallet in your pocket when you get around these people.
You may already have a ton of money invested in your shopping system and you may not have the sales you think you should. It might be time to consider scrapping the old system in favor of a new less expensive system that has sales tools built-in. Sticking with an antiquated system just because you have lots of money invested makes no sense and it will continue to hurt your sales in the future
. . . what's that saying about pound foolish and penny-wise?
What is a shopping cart?
A "shopping cart" is actually a piece of software. The metaphor is,
. . . you guessed it, . . . shopping. You push your cart through the "cyberstore." When you see something you want to buy, you put it in your cart by clicking on it. Then when you are ready to leave, you "check out" of the store. This is where the shopping cart totals up your purchases and adds the tax and shipping for you.
At any time along the way, you can take an item out of your cart. It's just like at a real store when you see a toaster in the men's clothing section. . . . Someone decided they didn't want it and just left it wherever they happened to be in the store. Well, in cyberspace you don't have to feel bad about throwing something out of your cart. At this point, you're only moving electrons around.
You then fill in your name, address, phone, and shipping info along with your credit card and expiration date. Most carts still give you a chance to make changes, or back out of the deal altogether. Once you hit the final submit button, all the mechanisms kick into gear to send that money hurtling toward your checking account . . . minus the credit card company percentage, of course.
Real-Time Credit Card Processing
The credit card processing is not actually done by the shopping cart. Many people don't realize this. You still have to have a credit card merchant account to process credit cards. If you don't have the real-time processing capability, your shopping cart will simply email you notice of the sale. You log in to your cart to get the credit card number for manual processing later.
If you settled for this antiquated method, you would lose all credibility with your potential buyer and pretty much look amateurish and stupid.
When you do have "real-time credit card processing" capability (which you must if you want to totally automate your system) the customer puts their credit card in your shopping cart and a few seconds later gets a notification that the sale went through. Sometime later that day the money is deposited in your bank account.
The credit card number is encrypted as it flies through cyberspace so no bad boys and girls can intercept it along the way. This is a process called PGP, or Pretty Good Privacy. Hahaha, That term always cracks me up. I think I'd rather have Darn Good Privacy, or Invincible Privacy, but PGP is all we have at our level and it has shown to be Darn Good Enough.
After the transaction is complete, in sometimes as little as five seconds, you either get an email regarding shipping the product, or the customer gets a link to download the product directly. And that's all there is to it. I've simplified it considerably, but believe me, you don't want to know all the details. You just want it to work!
AGAIN I WANT TO EMPHASIZE — Your shopping cart system is separate from your merchant account and from your real-time processing mechanism. The shopping cart must connect to the credit card system, but it is a separate system.
What about PayPal?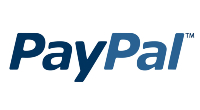 Many new small business owners want to save money in upfront fees and I generally applaud that attitude. In the case of them only using PayPal as their merchant processor, I have to draw the line. Only using PayPal connected to your shopping cart has a stigma attached to it and makes you and your store look less credible. I usually tease that it makes you look like a reject from eBay. Many potential customers think to themselves, "If this company is so great, why do they only have PayPal?"
I suggest you get a regular merchant account AND use PayPal. We have seen as much as a 15% increase in overall sales by having a choice of how to pay. Having a regular merchant account removes the stigma of only having PayPal, but people do like to spend their PayPal money.
What Should I Do?

I've personally been using and recommending KickStartCart for over 20 years. I've found it to be the most powerful, user-friendly and affordable complete shopping cart system that also takes care of all your email marketing and autoresponder needs.
Once you decide on the cart, we also give unlimited FREE one-on-one tutoring. Many other carts charge you for that and their carts in many cases require you to hire an IT person to operate them. We want you to have great success with KickStartCart to help you take advantage of all the features that help you sell more online automatically. That attitude is why we've been in business so long with zero complaints. Click here to start your trial or leave a voicemail for Tom and he'll call you back to discuss as fast as humanly possible 301-346-7403.