Take The Leap To Secure Your Future
By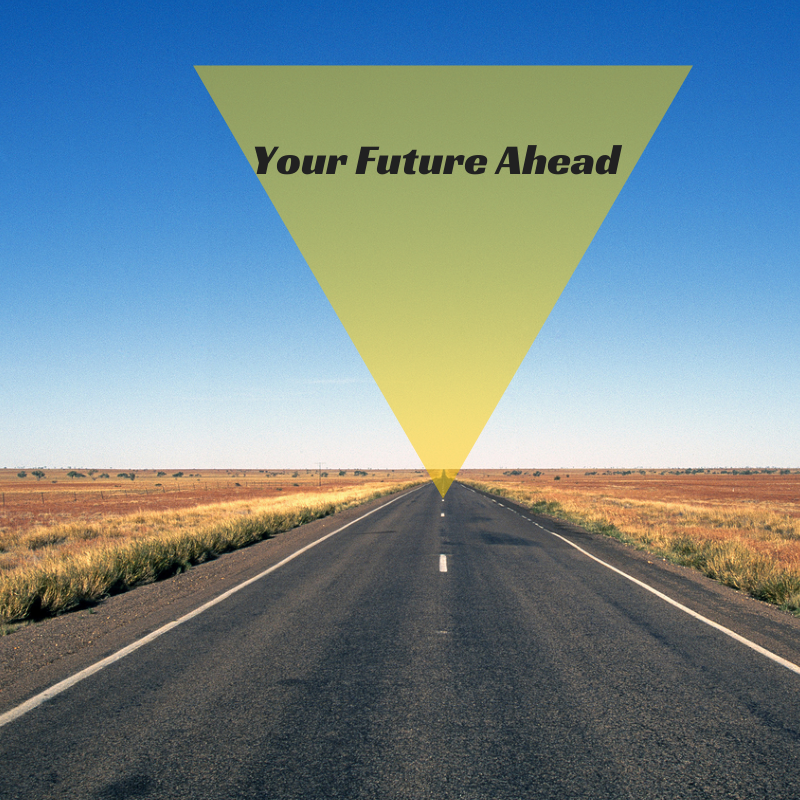 Do you dream of building an online business but have no idea where to begin?
The Internet can be one big sea of confusion if you are new. I understand your challenge and that is why I started the Internet Marketing School of Virginia. It is my passion to help anybody that wants to improve their current lifestyle. You do not have to be the next Mark Zuckerburg to establish yourself online. There are a lot of opportunities for entrepreneurs to get started online without a huge financial investment.
If you have made up your mind and are serious about your future you should set up a strategy to reach your goals. Internet marketing is  the key to having a website seen by thousands . . . if not millions of people. Internet Marketing is what makes getting found on the Internet possible at all. Social Networking, Search Engine Optimization, Blogs….. Learn exactly what it all means and how best to use it for yourself or your company. Redefine the Internet Landscape so that your mountaintop is clearly visible to all.
The program at IMTCVA allows you to take advantage of your future .The skills taught in these courses focus on practical, real world and immediately applicable techniques to bring in money on the Internet. A lot of hard work goes into being a successful Internet marketer. Here are a few tips that will help you on your journey:
1. Stay true to your personality and traits that make you unique. There is a lot of competition and in order to survive you have to be aware of what makes you different and original.
2. Stay focused on your goals. Many people will think you are crazy for pursuing a career online. Don't worry about the negativity because it will only throw you off the path to success. I recommend associating yourself with like minded people that encourage and support you.
3. Patience is a virtue. You are investing your time into learning the steps that will pay off in the long run. It takes time to build and establish yourself in the Internet marketing community.
4. Don't try to recreate every step in the process. Learn from your mentors. Once you learn the basics then you will be in a position to determine when to follow and when to innovative.
Visit IMTCVA.org for more information on your future as an Internet marketer.