Careers In Internet Marketing – Link Building
By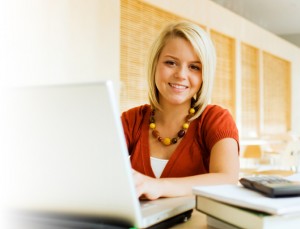 Many people don't realize just how important link building is for good website search positioning. Google pays close attention to how many websites are linking to yours and what quality those links are (whether the sites are legit, whether they have been banned and how popular the site is).
Getting quality sites to link to you takes some work. Some great ways to get a 'backlink' (a site linking to yours) is to write guest blog posts, being included in a 'reference or resources' section or being part of an online  directory, just to name a few. This takes contacting websites and writing content that a website would like to include as their own, complete with a link to yours.
How a site links to yours, whether they use 'anchor text' (keywords in a clickable link) and their reputation as a quality site all need to be investigated to get the kinds of backlinks that will make you shine in Google's eyes. If one or more of these are done incorrectly, you could actually get in trouble with Google and be penalized.
That's why it's so important to have the proper knowledge. Businesses are looking for the best people for the job – people that know how to do it right. People like you, armed with the technical knowledge from IMTC, are in high demand. They can't leave the task to just anyone, their reputation relies on it. This is a high paying career in SEO that few know how to do right, and demands a big paycheck.