Internet Marketing Techniques – Linkedin Groups
By
Tom Antion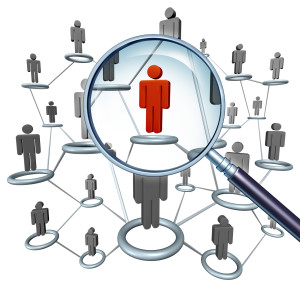 Linkedin is growing more everyday. I'm starting to like it more than Facebook because of the quality of the users. The groups feature on Linkedin is divided into professional categories where like-minded people get together and share information that can lead to building a client base.
Linkedin groups are a great place to start discussions about topics where you can lend your expert opinion. Jumping into the discussion at any time can help build your credibility and status within the group and your industry. It's a great place to let the other members know about upcoming retreats, webinars, seminar or teleclasses. In this way, you can attract sign ups and funnel interested parties into your services.
The Linkedin search function is a very powerful way to get 'discovered' by people needing your products and services. Be sure to optimize your profile with keywords in the title of your profile and to customize your URL with your name or brand. While the popularity of Facebook is growing among the general population, Linkedin is attracting more business people than ever before. If business people are what you seek, then you're starting in the right place.
How can social networking grow your online business?