Blogging For Businesses
By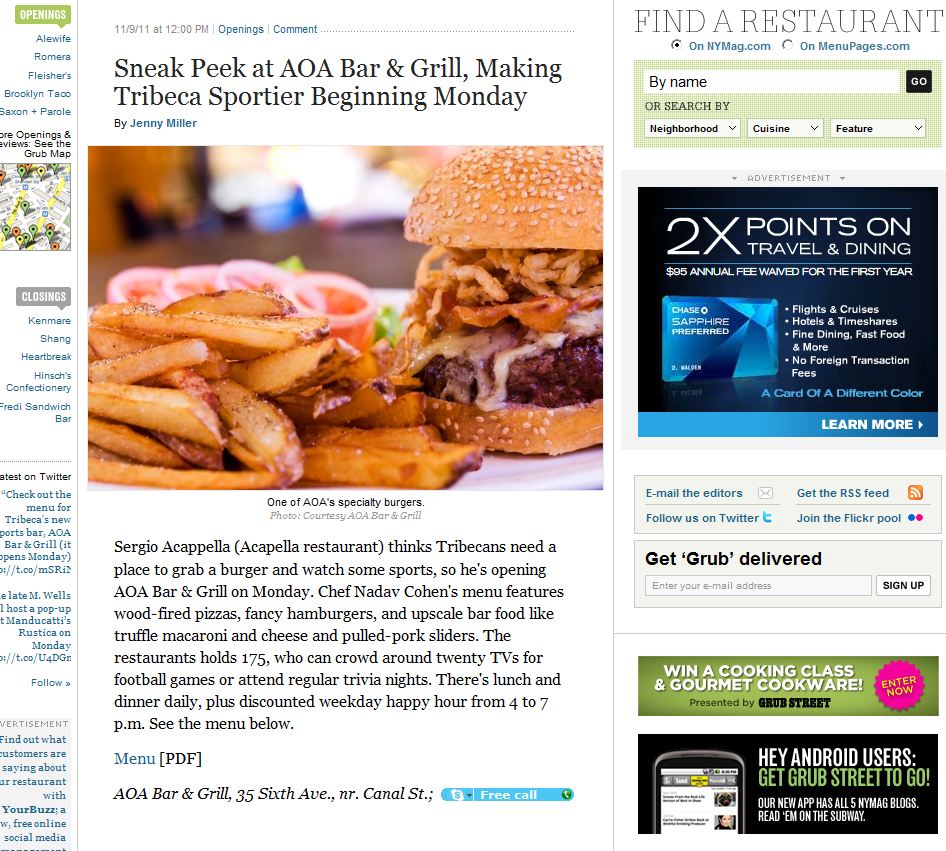 A business blog can, and should complement your website, ezine and brand. When you create a conversation with your prospects (visitors, readers), you are establishing your credibility. You build your network and increase the awareness of your products and services in a casual way. A blog is an essential tool in the professional's marketing toolbox. Combined with a website, an ezine, database management and ecommerce system, you will have everything you need to develop and run your business globally and online.
A blog has features that are not usually available on a traditional or static website.
• Easy to update, no tech skills or knowledge of HTML required
• Allows visitors to comment and interact with you
• Builds a community of targeted readers
• Search engine friendly since they are typically updated frequently
• Easy to add pictures, audio and document files for your readers to download
• Easy to add your logo and link from your existing website
We don't recommend free blogging platforms that are hosted on their own servers such as Blogger.com. Free blog software like Blogger does not have many of the features you need in order to interact with your readers, and there is NO tech support. There is very little control over the design elements and you run a chance of getting your blog shut down for no reason.
If you are technically savvy, you may be able to customize a free blog, but most blogging services provide a default template which is not professional looking and has ads for other blogs.
More and more businesses are using the power of blogging to stay in touch with their customers. You can offer downloadable or printable coupons, advertise specials, inform your visitors about your location or hours of operation, and even use comments as a customer service tool. Every business can use blogging to brand themselves: restaurants, plumbers, dry cleaners, marketers, and anyone who has a service to sell.
Looking for a new career in Internet Marketing?