Internet Marketing Careers – Video Marketing
By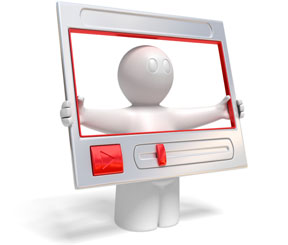 Video is the hottest thing going on the web. Almost every company, large and small, is using some form on Internet video to sell and promote their products. Not only do they have great videos on their websites, but are also using the powerful free hosting sites such as Youtube to garner traffic to their business.
Not everyone knows how to properly marketing video on the web.For a video to be found in a search engine, the correct keywords need to be placed in the video at strategic locations. This is just a small part of the training you'll get at IMTC. Businesses need people with these skills to help them with their web promotions.  
If you love online video in any form, this could be a great career for you! Think about how fun and interesting that would be.
Getting the best training is easy at the Internet Marketing Training Center. It's as simple as downloading your free career guide.