Author Archive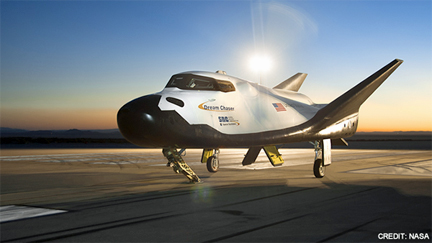 Are you considering a career in Internet Marketing? I am so happy that you have decided to dedicate the time and self discipline needed to be successful in this business. I can't and won't sugarcoat it, it won't be easy, but like anything that requires full commitment, it will be worth it.
Many of your friends and families may question your lifestyle choice.
"Why don't you get a regular job?"
"Why would you want to sit on the computer all day?"
"Is that a scam?"
The list goes on and on, they don't understand and that is Ok. Some people are perfectly happy in their comfort zone and have different goals for life. On the other hand you are a Dream Chaser, you feel driven to reach your fullest potential and want more than the typical 9 to 5. Dream Chasers live for the challenge of wanting more out of life.
Aside from the outsiders questioning you, you may be doubting yourself internally and have feelings of being scared, uncomfortable or just unsure about your decision to be a Dream Chaser. Stay positive and keep pushing past the negative thoughts because deep down you know you will never truly be happy pursuing the 9 to 5 or letting life pass you by.
Achieving anything worth bragging about requires long and short term goal setting. This is where your personal definition of success will play a major role in reaching your goal. It will define what or who you are striving to be and why. Make sure your reasons are true to your heart and passions because when times get tough those goals need to stay as the main focus and that will keep you going toward your long term goal. Motivation is the key so make sure you set short term goals also so you can recognize your progress along the way. Many successful people agree dream chasing is much more than reaching the end result and along the way you will grow, learn, and be a better you because you chased your dreams.
So go out there and get started, be a Dream Chaser and follow your heart! Visit IMTCVA.com to get started in Internet Marketing today.