Internet Marketing Training Center – Your Value To An Employer
By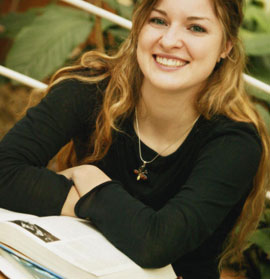 With the training you will receive at IMTC, youwill have all the needed skills that employers are looking for. More than they could ever get from outsourcing, an internship or even a virtual assistant, you can provide them skills that can take their business to the heights of success and even work from home.  Internet marekting training is a valuable set of skills that you can take anywhere. There is a large amount of information on the web about marketing but how are you to know what works and what doesn't?
At IMTC, we have figured out the good from the bad. After years of testing and real world experience, we know what works and what employers are looking for. Video training? Got it. Keyword research? Got that too.
Web design? SEO? Blogging?  Check, check, check.
There is so much to learn, we can't even write about it all here. To see the complete roster of classes and to read about the success stories from people, just like you, who are making a full time living with Internet marketing, visit: IMTCVA.org and download our free career guide.