Learn Internet Marketing From The Comfort of Your Own Home
By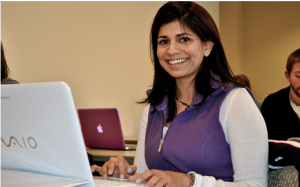 Can you really earn an educational certificate from the comfort of your own home? At IMTC, we make it easy for people ready to make a change in their life to learn (and earn) from home. Through our distance education software, it's easy to learn a new skill, participate in lessons and have them automatically graded all while online.
New mom? Taking care of elderly parents? Or maybe you don't live anywhere near a college. You are the perfect candidate for distance education. We offer the opportunity to learn at your own pace, without having to attend classes at a set hour when you may not be able to make it.
These are the issues that affect many new students, but one we have overcome at IMTC. Find out how you can even make money before you have graduated with out free career brochure available at IMTCVA.org.