Why you should learn Video Marketing
By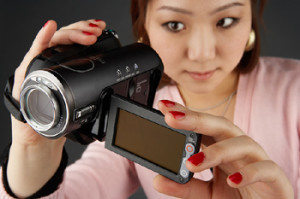 Adding a content filled video to your business website will increase the rank of your website in search engines, which means more visitors.
Video marketing has grown in importance over the last few years and it is not slowing down. It is estimated that by 2016 2/3 of the worlds mobile traffic will be from videos (Cisco).
Video will help your website stand out from the crowd, establish you as a leader and expert in your unique niche.
Businesses are paying top dollar for specialized knowledge in online video. With the ability to create, shoot, and edit videos you will be on your way to a profitable career.
Here at IMTC we stay ahead of he curve and have many lessons from beginner to advance for shooting great professional videos that will get you noticed.