Who Is IMTC's Founder….
By
…and how can he help you realize a dream of starting your own business just like he has?
Our founder, Tom Antion has been selling on the commercial Internet since its beginning circa 1994. Since then Tom has made himself an Internet multi-millionaire and helped hundreds of small business owners and entrepreneurs earn full and part time incomes on the Internet. Many have taken what they have learned from Tom and used it on a consulting basis to help other businesses thrive on the web. Many have bolstered their positions in their jobs by bringing great value and return on investment to the companies for which they work.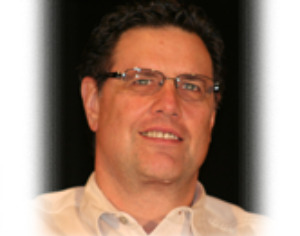 IMTC Founder Tom Antion
Tom has personally trained over 900 consulting clients and is asked frequently to speak on the topic of Internet marketing at conferences around the world. This school is an effort to make Tom's training available to a much wider audience and at a much more affordable investment.
Tom is a practical straight shooter type of person and that is reflected in the school he created. He will only allow solid, practical and immediately usable techniques as part of the curriculum of the school.
Get your free Student Guide to discover more!